New! Internet Download Manager v5.17 – The best way to handle your downloads and increase download speeds. Added full support for Windows Vista, WOW! YouTube, Google Video, MySpaceTV, IE7 and Firefox
Internet Download Manager has a smart download logic accelerator that features intelligent dynamic file segmentation and safe multipart downloading technology to accelerate your downloads. Unlike other
download accelerators and managers that segment files before downloading starts, Internet Download Manager segments downloaded files dynamically during download process. Internet Download Manager reuses
available connections without additional connect and login stages to achieve better acceleration performance.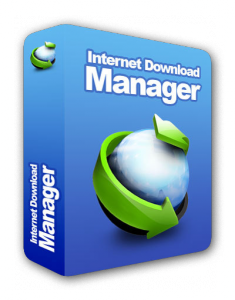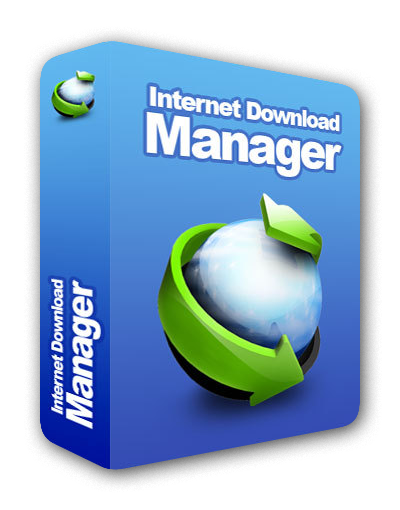 What's new in version 5.17 Build 5 [Released: May 27, 2009]
We have added these features in response to IDM user requests.
• Fixed a bug with NTLM authorization and several others
For more Detail – http://www.internetdownloadmanager.com/features.html